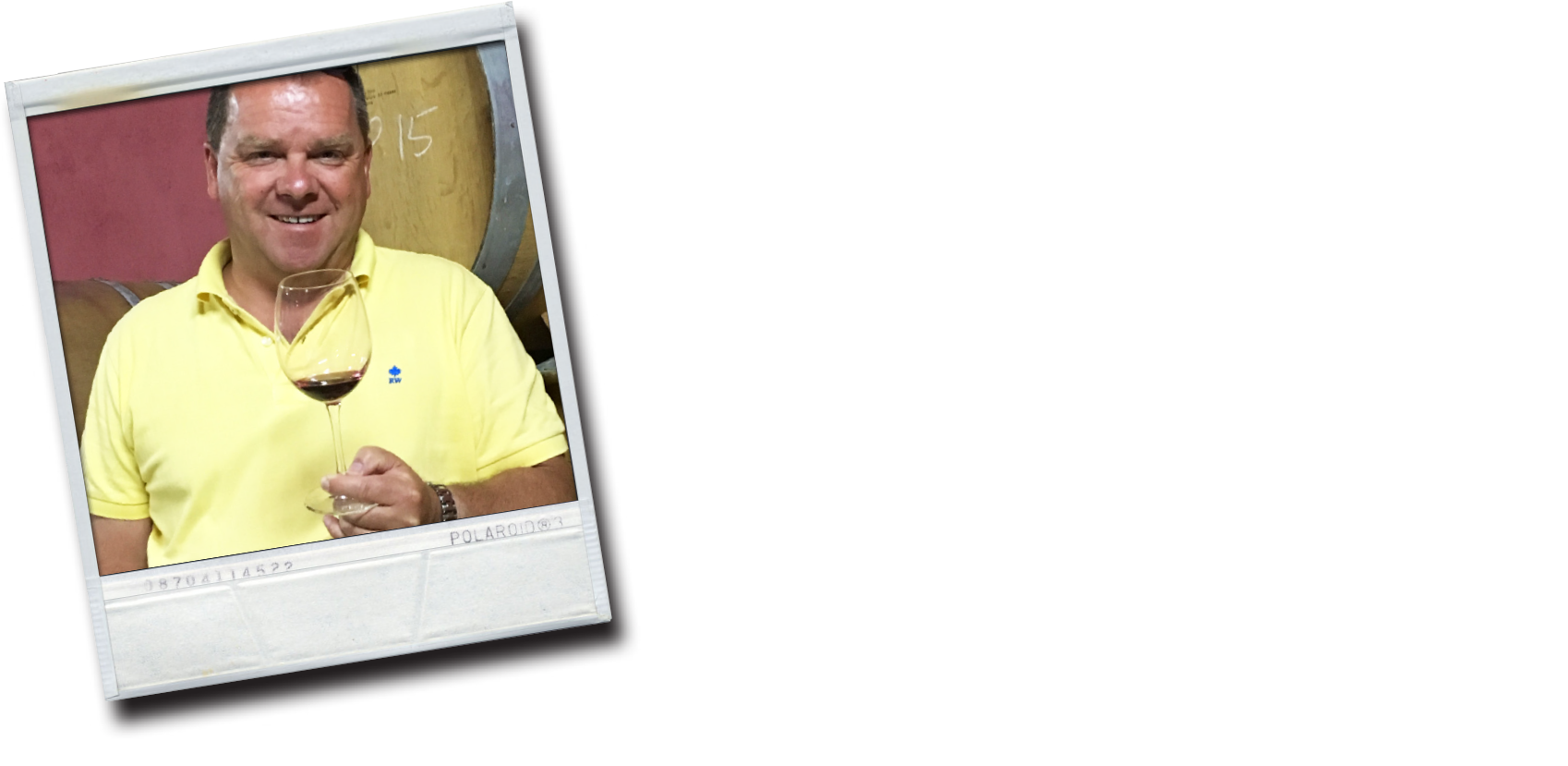 Welcome to cru-classé! Thé address for the better and original wines. I still enjoy the treasure hunt for the real gems and nearly untraceable wines. Most likely you will find these wines only with us!
Michel Blomme, Master wine connoisseur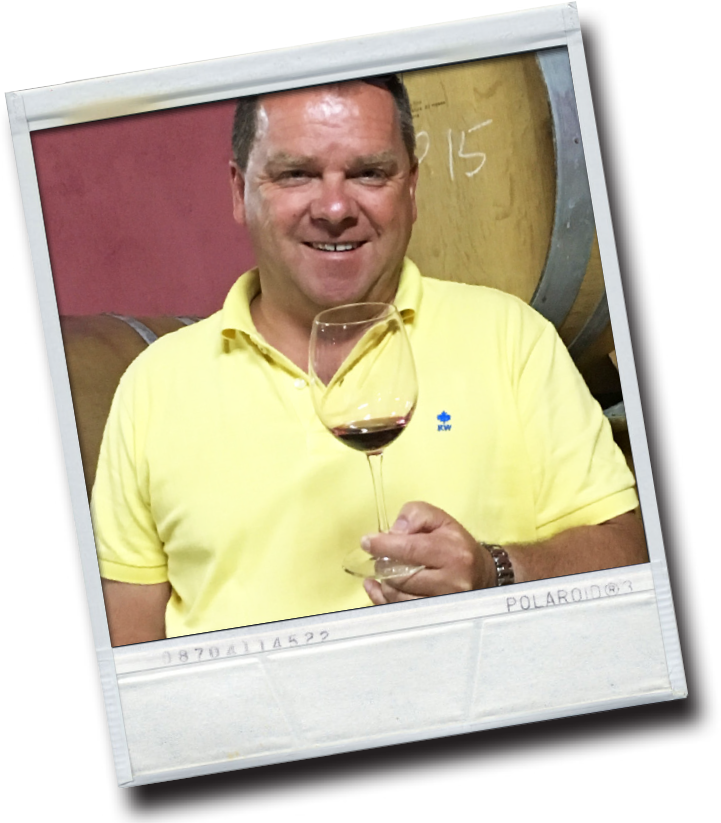 cru-classé, solid selections in top wines
For years cru-classé is known for its extraordinary assortment of wines and personal service. Our focus mainly envolves the wines from the 'old world', but surely we can no longer ignore South Africa. Countries such as France, Italy, Spain, Austria and Switzerland are still giving flavor to a Treasury of fine wines. Here you will still find gems that feed your imagination. Cru-classé has 'a nose for it' and that reflects in our range of excellent wines.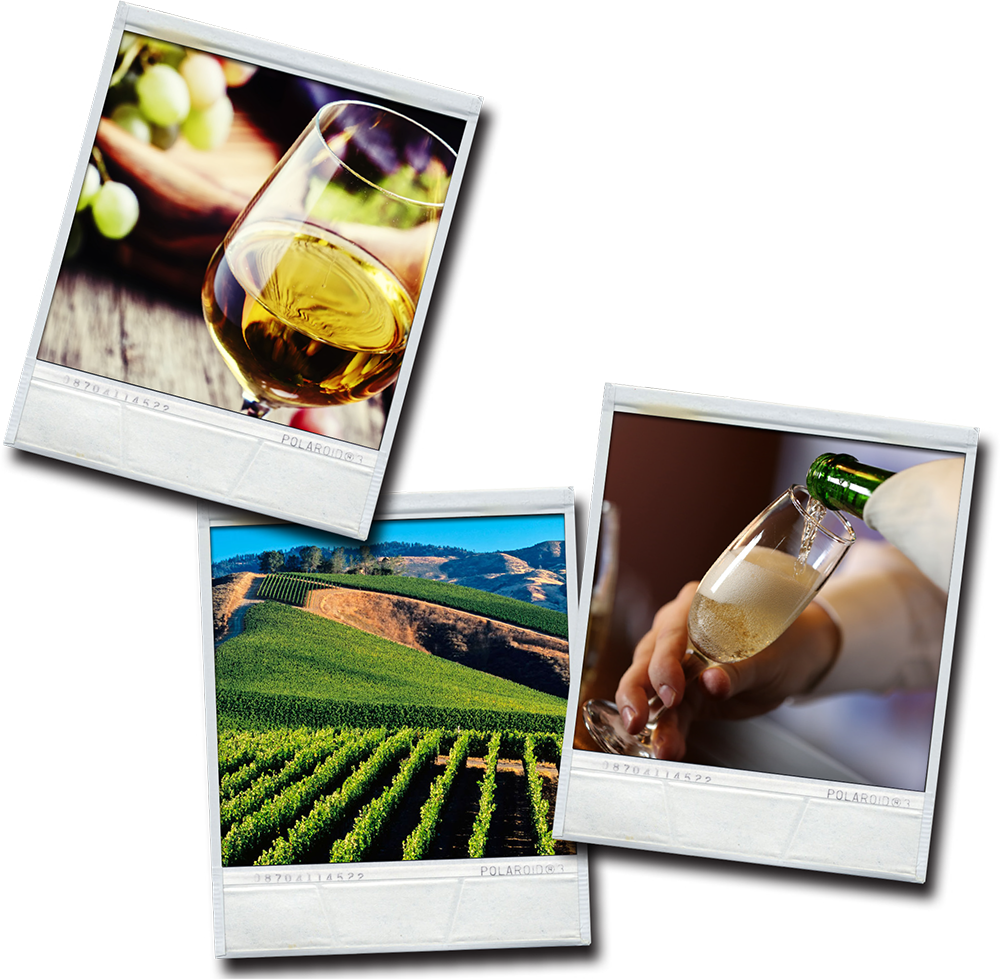 When we believe a wine is special enough for our clients, we always visit the winery in person. Partly because of this knowledge, we often have an advisory role for wholesalers. In addition, we also like to hunt down that one-of-a-kind wine for the true wine collectors to complete their precious wine cellar.
Interested?
cru-classé offers you the best wines one can possibly find. Surely we would like to invite you to experience that quality with us. Because our range is so special, we are accomodating a private tasting area that can only be visited by appointment. Mail to cruclasse.eu@gmail.com or call us on + 32 478 793 723.
Please feel free to contact us. Your taste is inextricably linked to your wishes and expectations, therefore a personal conversation helps us to meet your complete satisfaction.